Pizza Mike began his pizza career back in 2004 while working for the University of Connecticut Dining Services. Starting from the basics, he worked diligently over several years to perfect his recipe and techniques. More importantly, he began to establish the Pizza Mike brand among the UCONN community. Word of his "great tasting" pizzas quickly spread around the campus, even being mentioned on several occasions in the UCONN's daily newspaper, The Daily Campus. Even to this day, his name remains iconic throughout campus.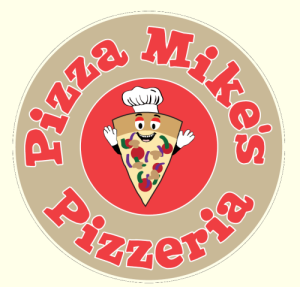 Directions: We are located at the "4 Corners" intersection of Routes 195 and 44 in Mansfield, CT. From Interstate 84, travel southbound on Route 195 for about 7 miles. If coming from the Willimantic area, travel northbound on either Route 195 or Route 44 until you reach "4 Corners".
Click the map below for turn-by-turn directions.
Proud Partners of The Adventure Park at Storrs!   Call 860-946-0606 or visit www.StorrsAdventurePark.com for details!
http://www.pizzamikes.com/2014/10/welcome-to-pizza-mikes-pizzeria/